Responsible practices since 1851.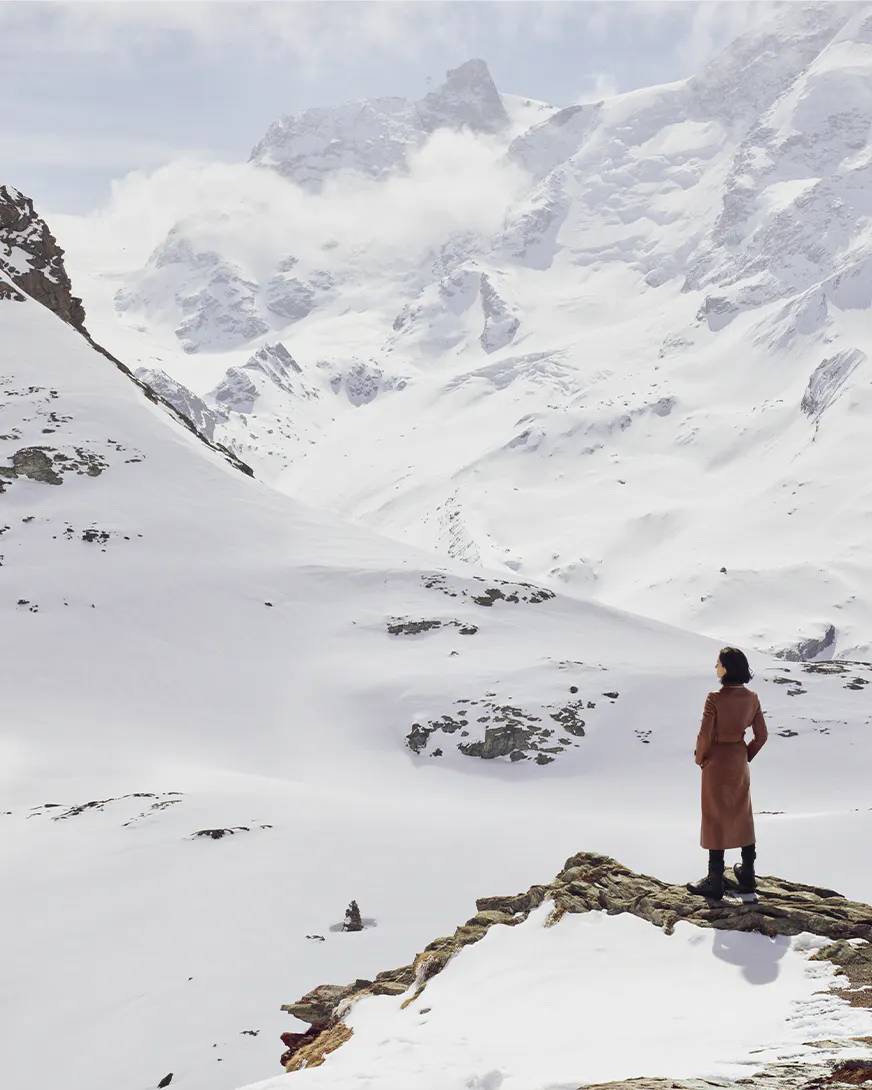 Bally honors a longstanding commitment to responsible business practices since 1851. In the company's early years, founder Carl Franz Bally pioneered modern employee benefits, including an on-site canteen, children's daycare and community park.

Our products have embodied excellence in design with quality and function that go the distance—most notably, to the top of Everest. Building upon this tradition of continuous innovation, Bally remains passionately dedicated to its people, product and the environment.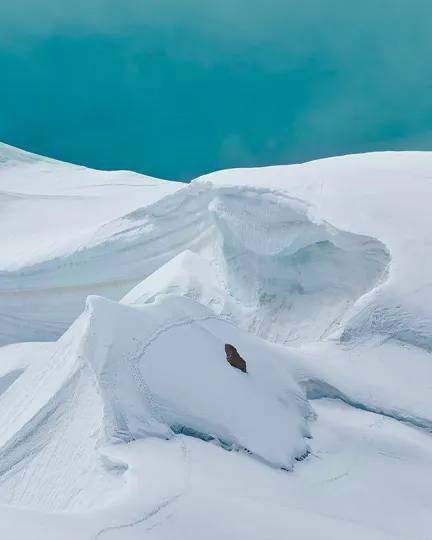 Corporate Social Responsibility
Discover Bally's distinct pillars of purpose.
Since our founding in 1851, Bally has always been a company that cares: for excellence in craft, the well-being of its people, and the lasting impact our work has on the planet. Through three distinct pillars of purpose—promoting the arts (The Bally Foundation), providing educational opportunities (Bally Crafting Futures) and preserving the mountains (Bally Peak Outlook)—we support culture, talent and the environment, aligned with our Swiss heritage and DNA.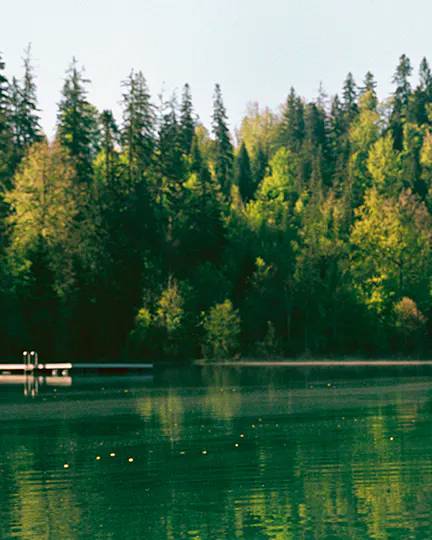 Sustainability at Bally
Making things better by making better things.
Bally was born of Swiss values like this one. From the very beginning, a dedication to social responsibility and respect for the environment has been intrinsic to our identity and evident in our actions, well before terms like 'Sustainability' or 'Corporate Social Responsibility' existed. At Bally, there was just a strong culture of wanting to do right by our people, product and planet. As the world changes around us, so have consumer expectations. People have rightly begun to demand more of the brands they love. As a result, we're strengthening our commitment to transparency, sharing the targets we've set related to Sustainability, and the progress we've made towards achieving them.
Our Sustainability Roadmap
Following an internal baseline assessment in 2019, we identified four sustainability pillars for our focus across the company: Transparency, Quality, Collaboration and Progress. By charting critical courses of action and setting short and long-term goals within these business areas, we aim to mitigate our environmental footprint and promote social and economic well-being in accordance with the United Nations' Sustainable Development Goals (SDGs) and The Fashion Pact, the latter of which Bally is a committed signatory. As collaboration has always been an enduring brand value, we have chosen to share a summary of our Sustainability Roadmap in hopes of inspiring others. Join us in our ongoing commitment to being a more respectful and responsible business, for the mutual benefit and care of Bally, the industry and beyond.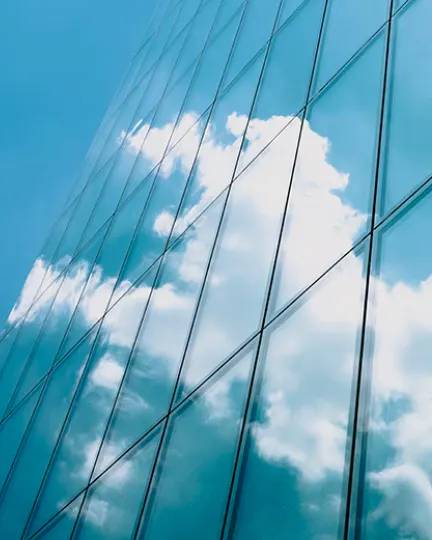 Our Sustainability Pillars
I. Transparency
Whether facilitating greater transparency, publishing our Code of Ethics, increasing the cadence of monitoring and reporting, or aligning with global affiliate organizations to drive awareness industry-wide, having open and honest communications will allow for greater corporate accountability and governance. We publish our Sustainability Reports annually and maintain accountability by following up on our company-wide progress. We also endeavor to move towards greater transparency, like mapping 90% of Tier 1, 2 and 3 suppliers by 2022.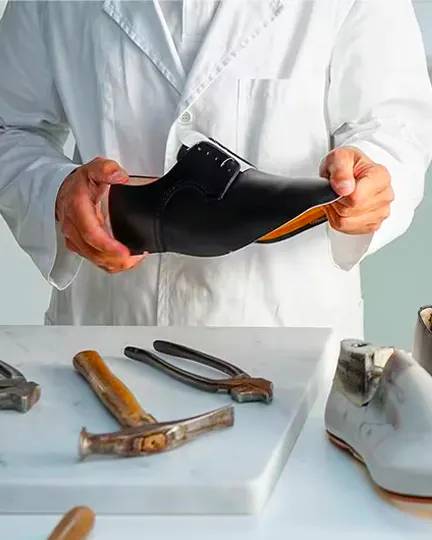 Our Sustainability Pillars
II. Quality
This pillar demands excellence in design, materials, technology and supply chain, accounting for the most pollutants and waste produced from product to packaging. By enacting better purchasing decisions and evolving sourcing and procurement, we plan to develop longevity programs aimed at product care and repair by 2022, and ensure 100% traceability of all leather back to farms, with 75% of leather purchased from certified tanneries by 2025. We will also strive to ensure 95% of raw materials are traceable to farm level by 2025, among other actionable goals to help minimize environmental harm.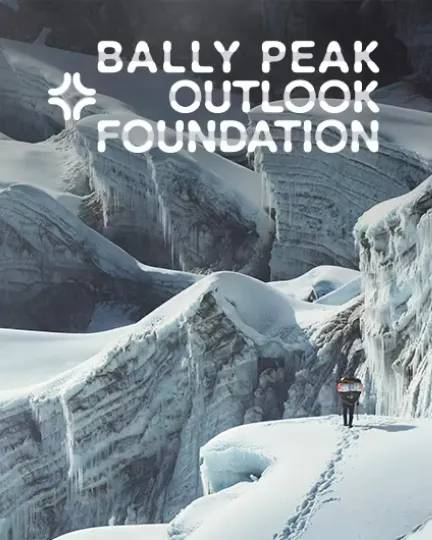 Our Sustainability Pillars
III. Collaboration
Since Bally's founding in 1851, we have been a leader in supporting creative minds and diverse communities through The Bally Foundation, Crafting Futures, and the Bally Peak Outlook Foundation. Bally will continue to strengthen its people, culture and core values through collective entrepreneurship, meaningfulness and high performance. Our ultimate goal is to create a purposeful business model that gives back by benefiting all.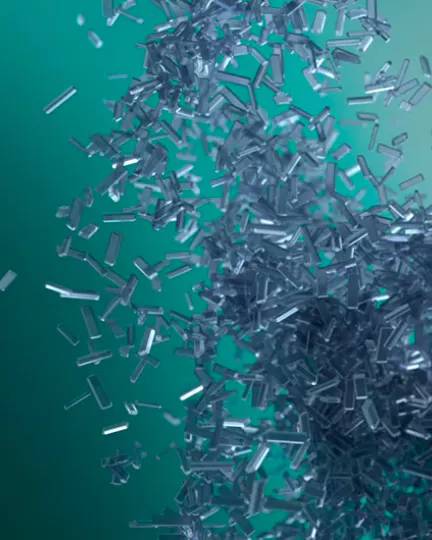 Our Sustainability Pillars
IV. Progress
Building on our history of innovation, from processes to materials and design, Bally's future depends on the ability to accelerate change and find unprecedented solutions that can bring distant goals within reach, like introducing a fully circular product to the market (2025), reducing single-use plastics in B2B and B2C product packaging by 30% (2025), and by 100% (2030). Through Bally's Center of Excellence, we are further committed to research and development, strategic partnerships and innovation.

For further inquiries, please contact sustainability@bally.ch
The Bally Community's Impact
1% of every Bally purchase is donated to a nonprofit of your choice.
Check out the impact the Bally community is making below.